Shopify
30+ page site
Consistent branding
Fully-responsive site
Handworks, a Melbourne-based family-run business, prides itself on offering an old fashioned tactile shopping experience offering high quality hand made paperware, giftware, candles and cards. Handworks wanted a fresh spark to revive their existing Shopify site and reflect the artisanal hand curated collection of their treasure trove product range.
To express this in store experience, Azul Digital interpreted the concept of 'hand made' through hand painted watercolour balloons which float across the home page, together with a colour palette and typography updates. To enhance user-experience, we designed a new navigation system made to simplify browsing the store and optimised searchability of the extensive product range.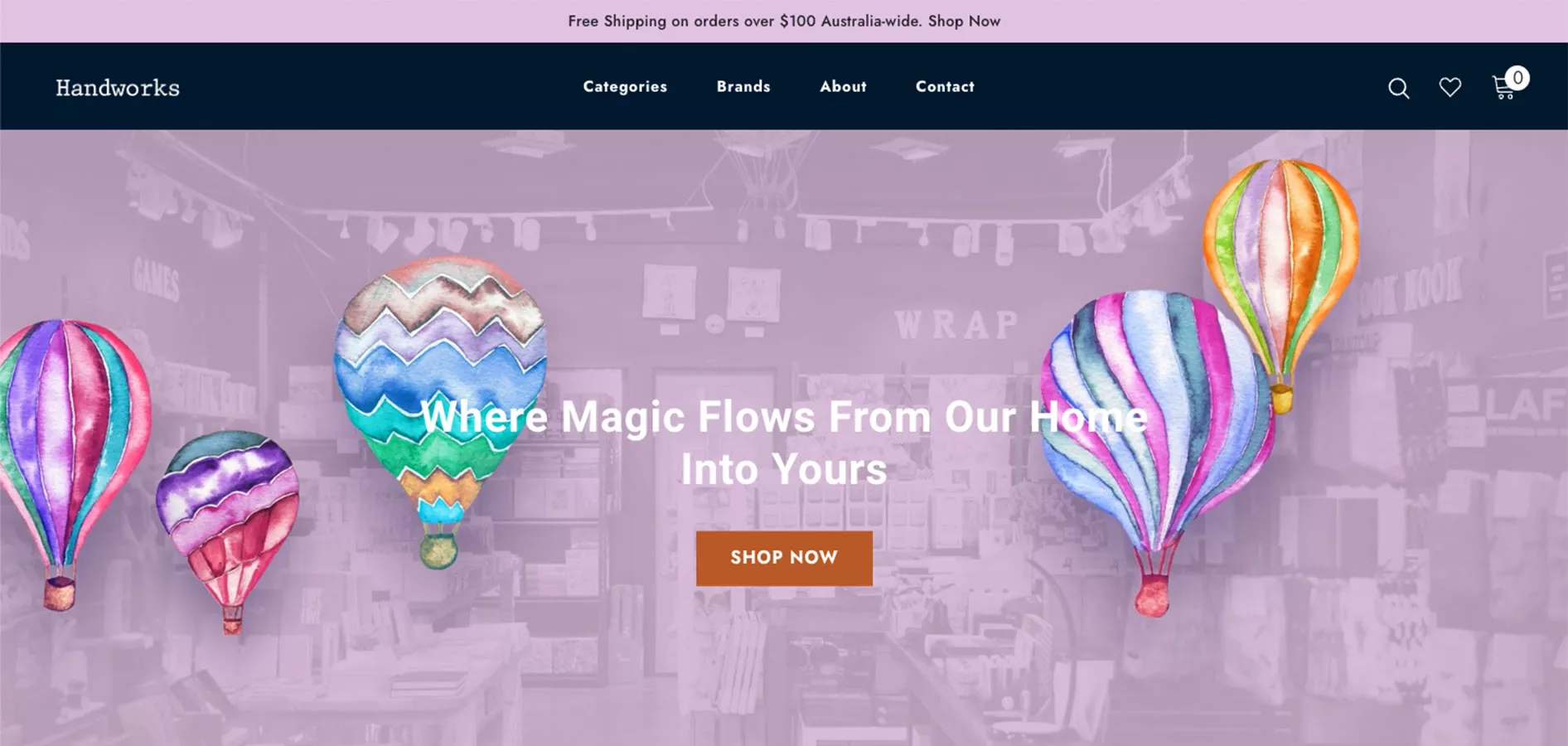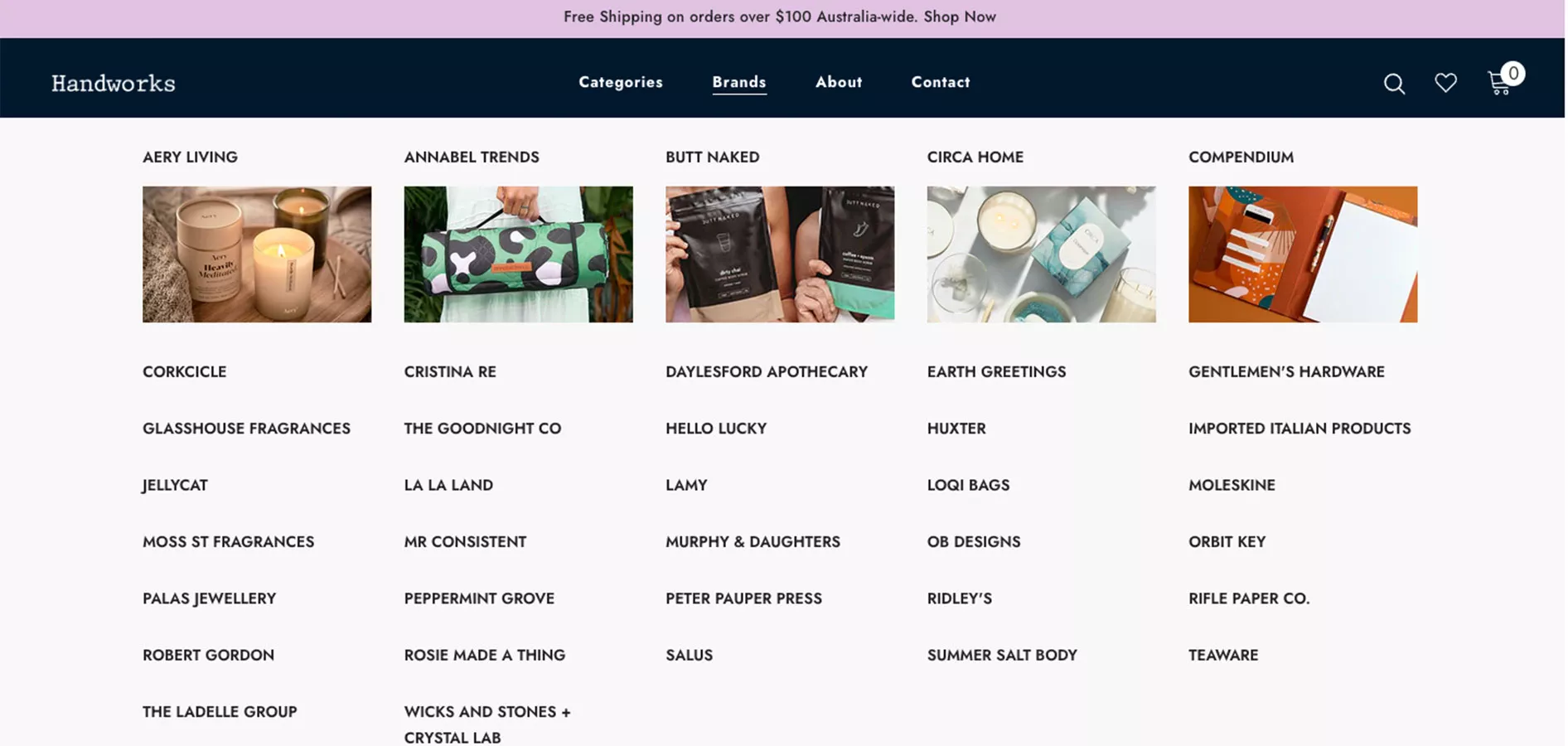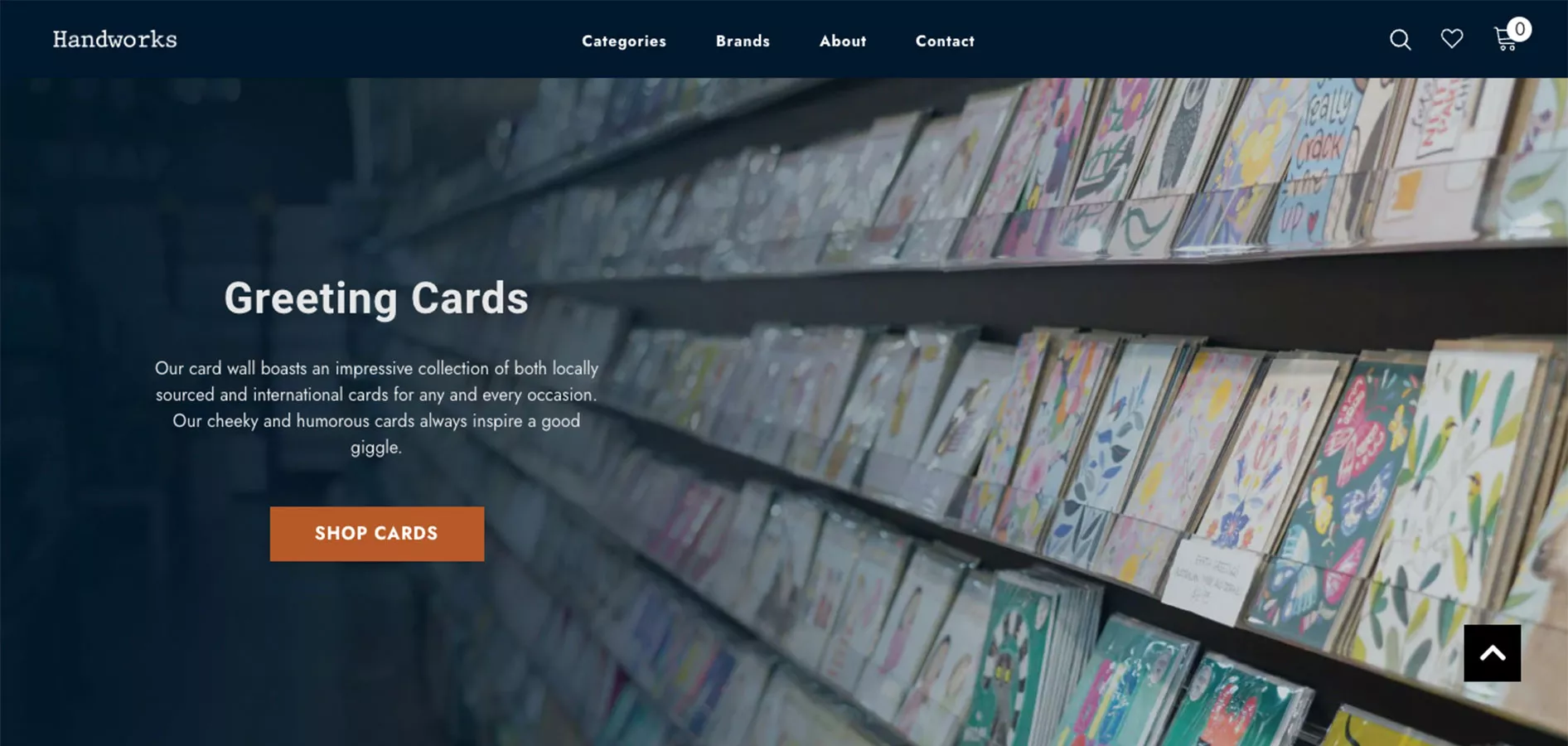 Recreate brand identity
Design website layout
Fix store items
Azul built a website that systematically reorganised the stock and inventory to support a simpler shop and search functionality. Watercolour painted balloons animated across the homepage celebrate the hot air balloons that suspend from the ceiling of the shop, and help to give an artistic touch expressing the soul of this family run toy store.
In addition to the new website, Azul brought forward a rebrand of the Handworks logo and colour palette. The new logo adopted a typewriter-style typeface, a nod to the roots of Handworks. A simple symbol, drawn from the wordmark, is used on the mobile version of the site.
As part of the rebrand, it was important to bring across the simple yet bespoke nature of a brand like Handworks to the forefront. More earthy tones were selected as the accent colours throughout the site to resemble the calm feeling Handworks' stores bring to customers.
The first format is the primary format, used for the majority of branding. The symbol is used for smaller elements, such as icons.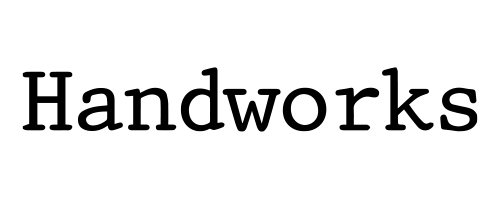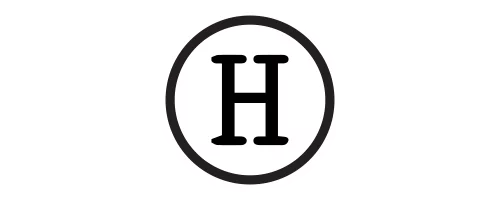 "Azul helped bring the Handworks brand a new look while maintaining a classic feel. The new site has been great for our customers and converted a lot of sales!"
By assisting the well-established Handworks, Azul was able to introduce Handworks to a more seamless and desirable online experience for their existing customers, as well as something attractive to potential customers.