WordPress
Multi-page site
Consistent branding
Fully-responsive site
One of the most recognisable names in Trade Promotions in Australia, LMCT+ approached Azul Digital for a new look for their website. They were seeking to have something modern and minimal, while still bringing across plenty of information to their members and visitors.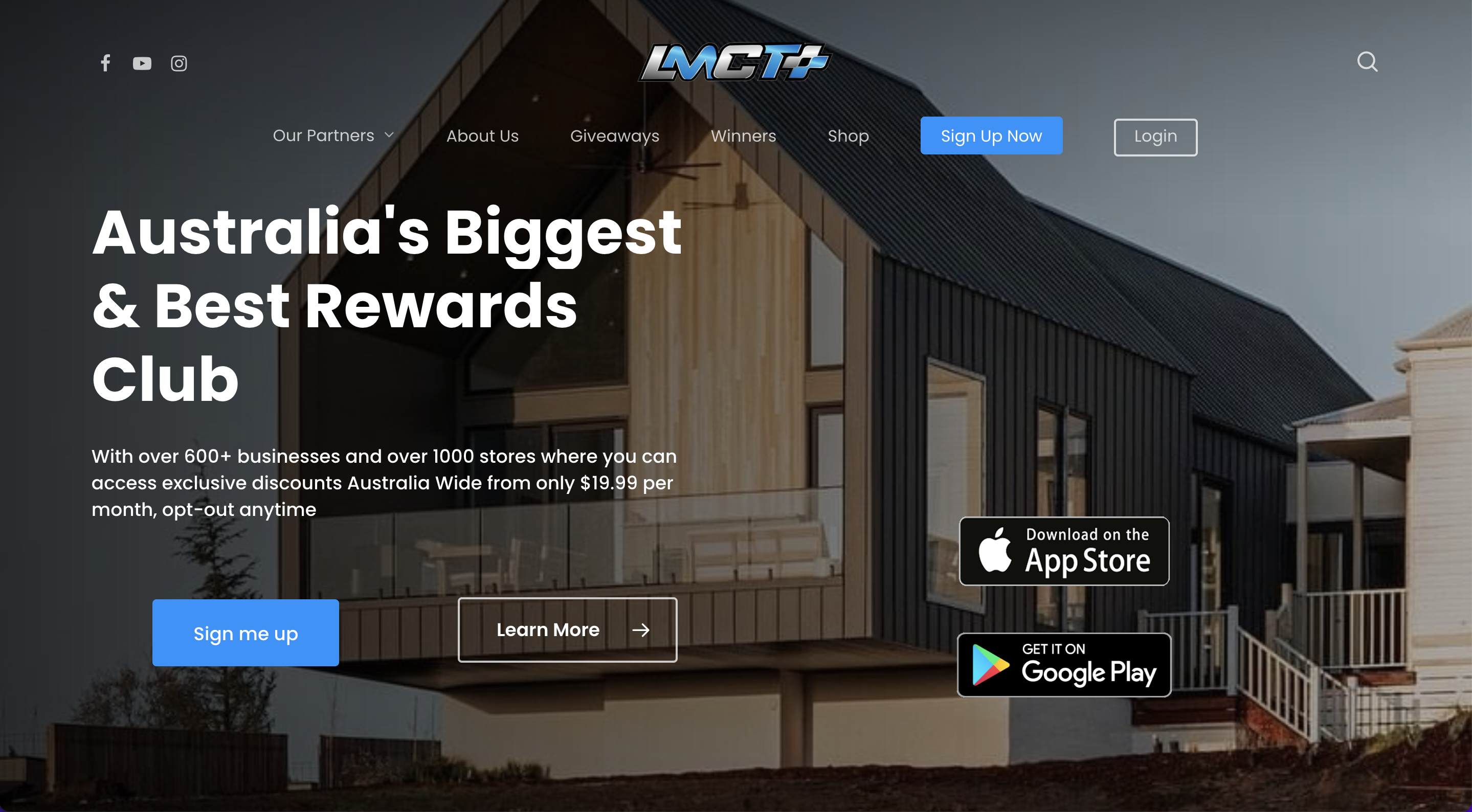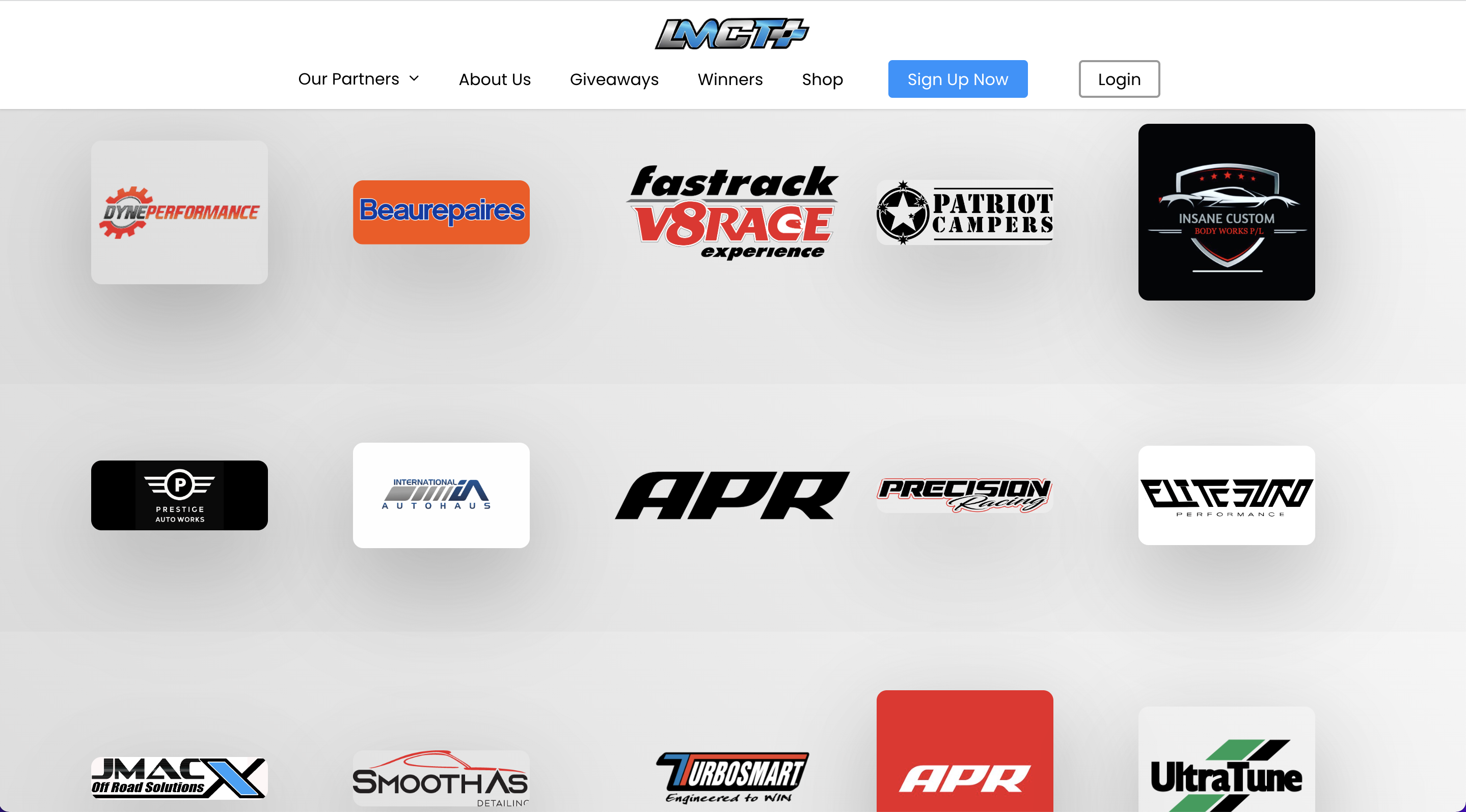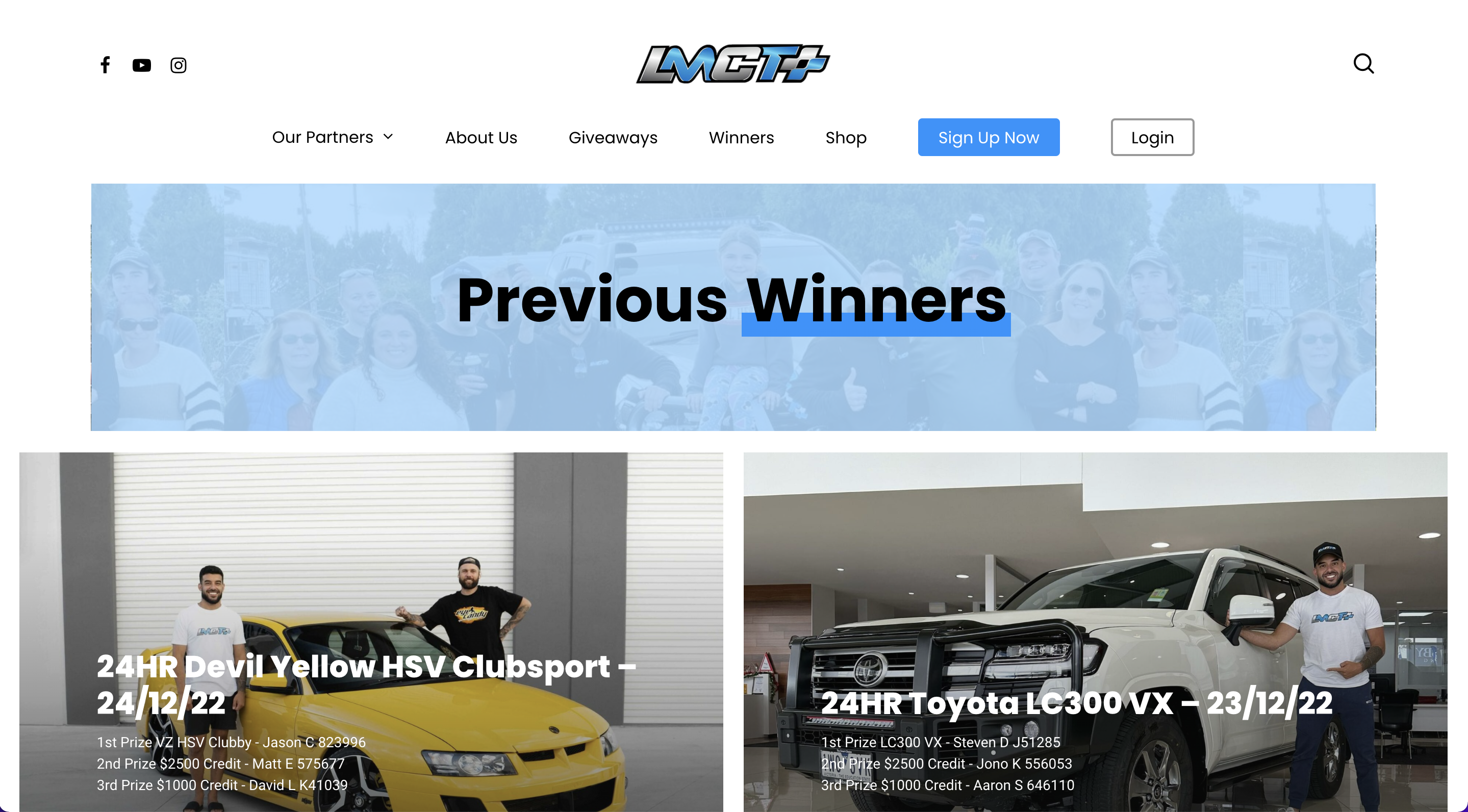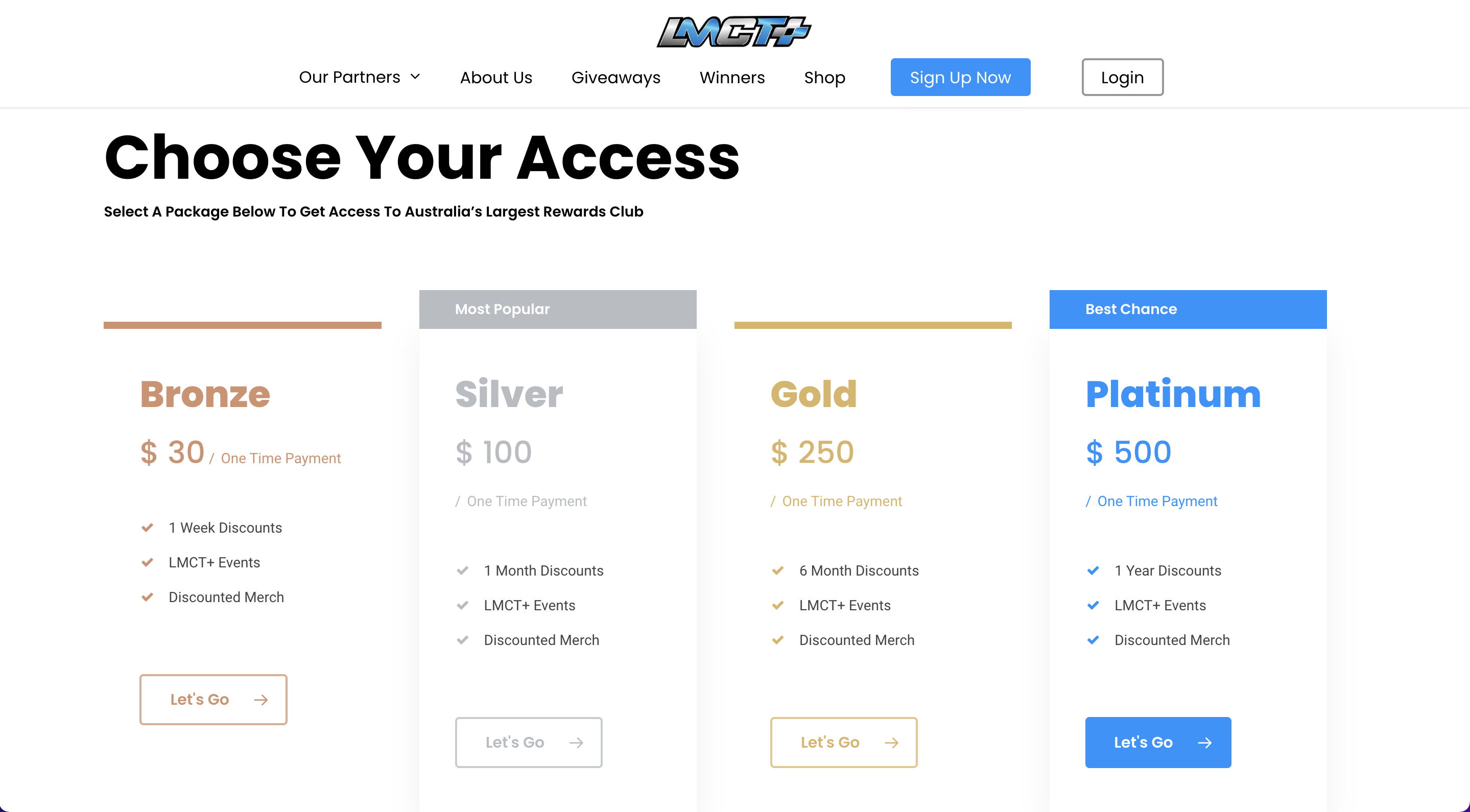 Maintain brand identity
Design website layout
Ensure site is dynamic
Our team spent time at the drawing board deciding on the most suitable way to consolidate the existing LMCT+ website into an easily navigated platform. Simultaneously, we took the existing brand colours and created a modern-looking interface for the website.
"The team really brought an upgrade to our existing website, making it way more attractive and user-friendly"
As LMCT+ continues to grow exponentially, more and more visitors are landing on the website every week. Membership is constantly increasing, and we believe the new look website has aided this growth process tremendously.