WooCommerce
Unique store
Develop branding
Fully-responsive site
As non-fungible tokens and giveaway platforms grew independently, Humm NFTs found a way to bridge the gap: give away desired NFTs. As a new brand, Humm NFTs required branding and a fully dynamic website.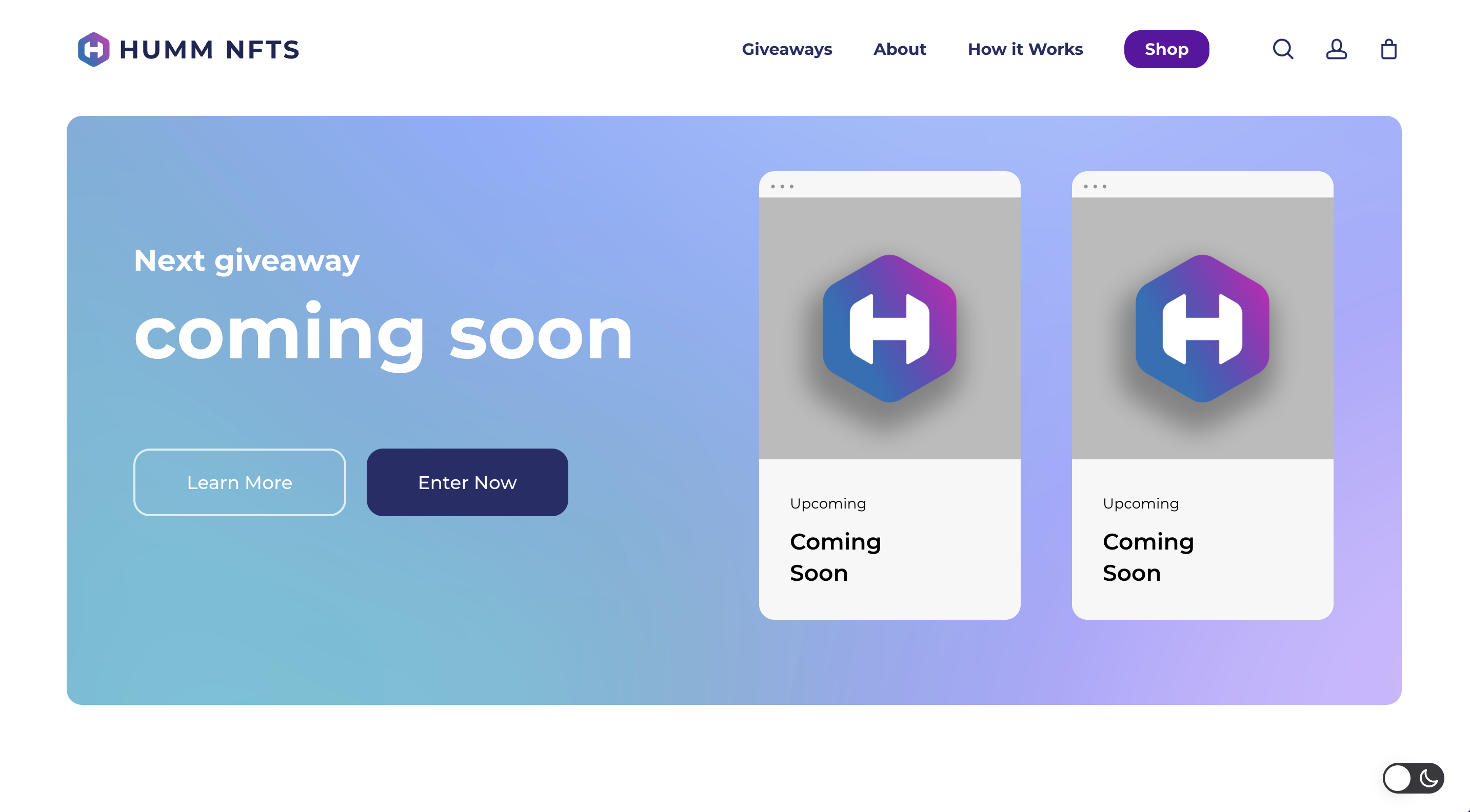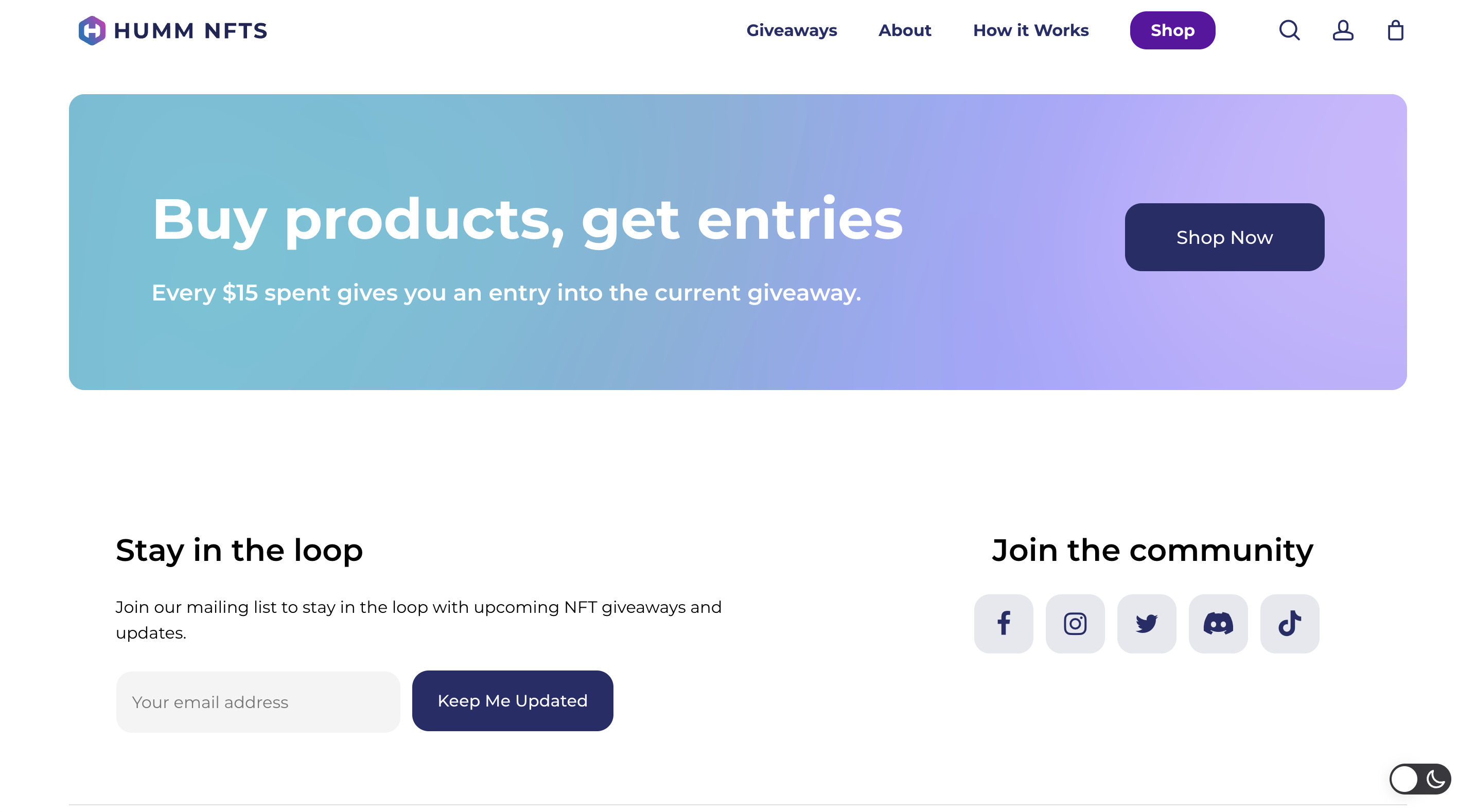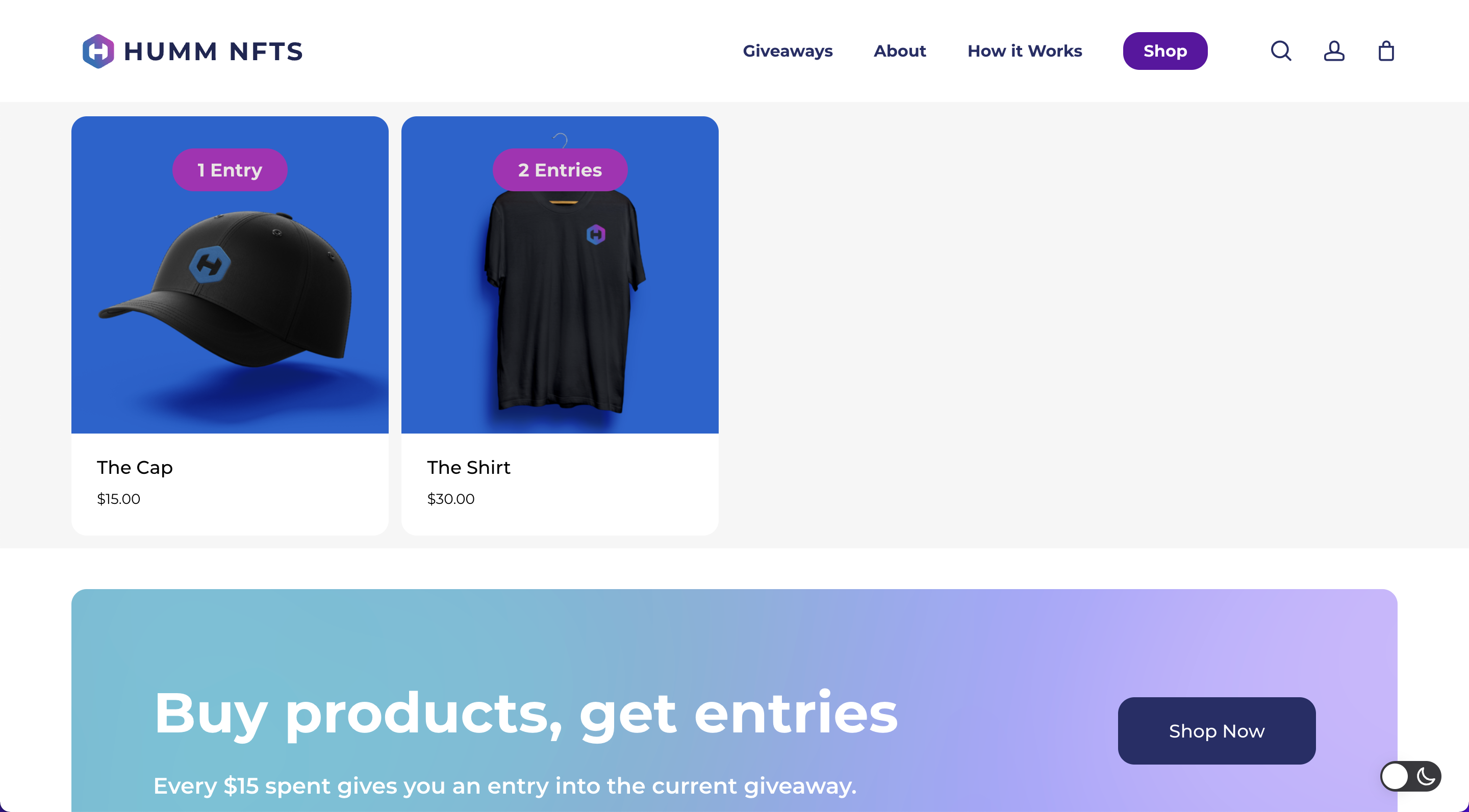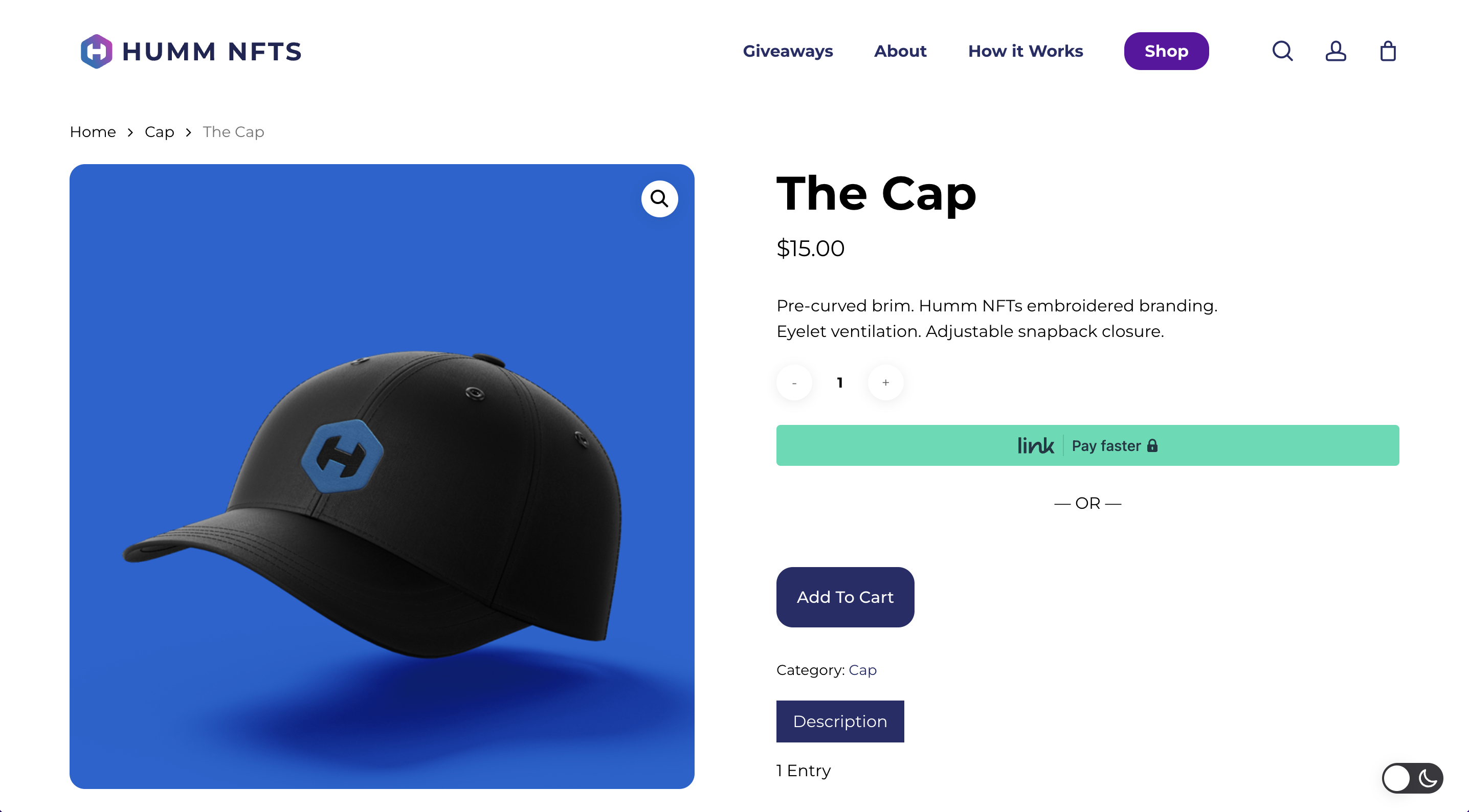 Form brand identity
Design website
Develop ecommerce platform
Azul Digital gained inspiration from several cryptocurrency and NFT platforms when creating Humm NFTs' website and logo. It was important to us that the brand, while freshly on the scene, would have an established feel due to brand association. The customer dashboard was fully customised to create a unique and premium experience for customers.
Humm NFTs is aiming to become the premiere location for NFT and Crypto-related prizes. It was important to choose colours that have a futuristic feel, to match the brand.
The first format is the primary format, used for the majority of branding. The symbol is used for smaller elements, such as icons.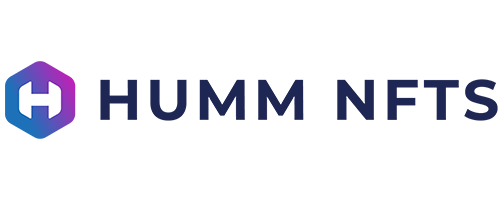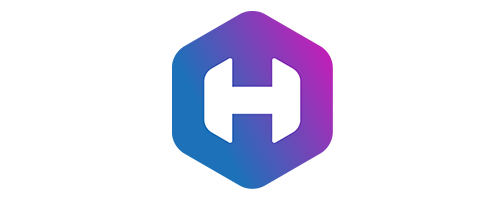 "Really excited with how Humm NFTs turned out! It's going to help us break into the market strongly"
In order to enter a rapidly growing giveaway market, Humm NFTs needed to join the party with a very distinguished website, and that's exactly what we provided them. Through their website and strong branding, they were able to launch in an effective way.