WordPress
Custom member platform
Fully-responsive site
Creative landing pages
Eminent Australia was created with the intention of giving Australians the opportunity to win incredible rewards while accessing unique discounts to desired stores, restaurants and experiences. In need of a new website to a poorly built previous website, they turned to Azul Digital.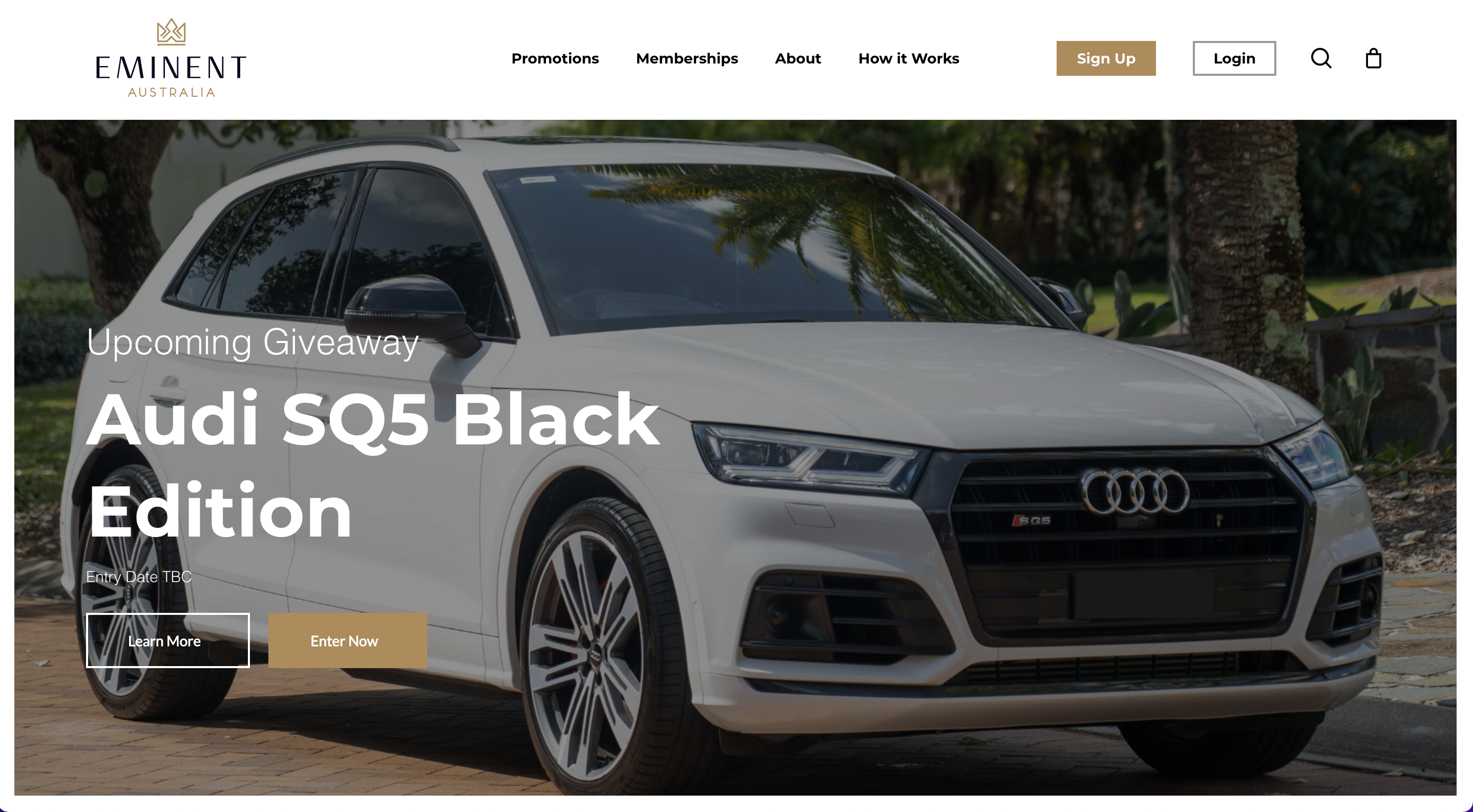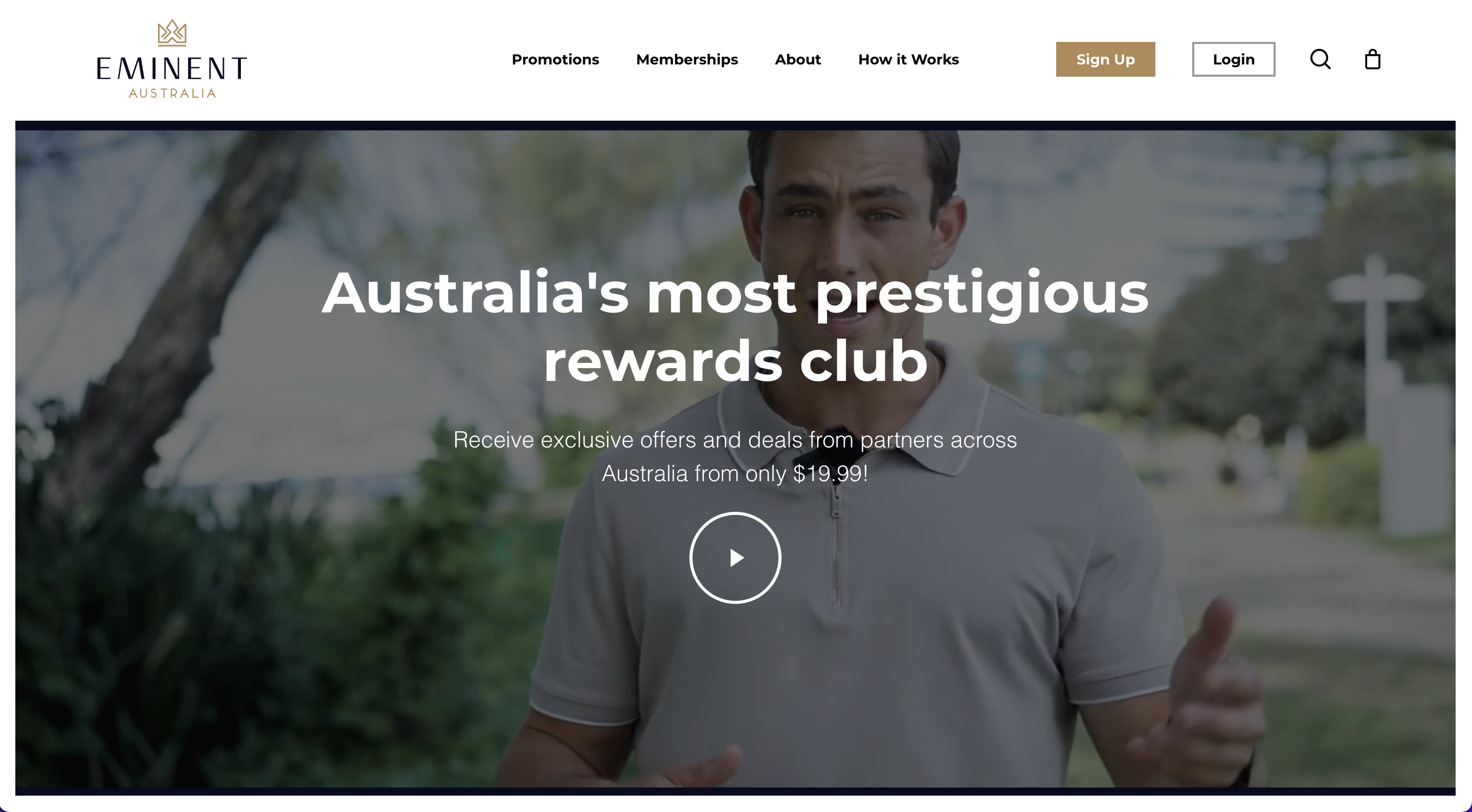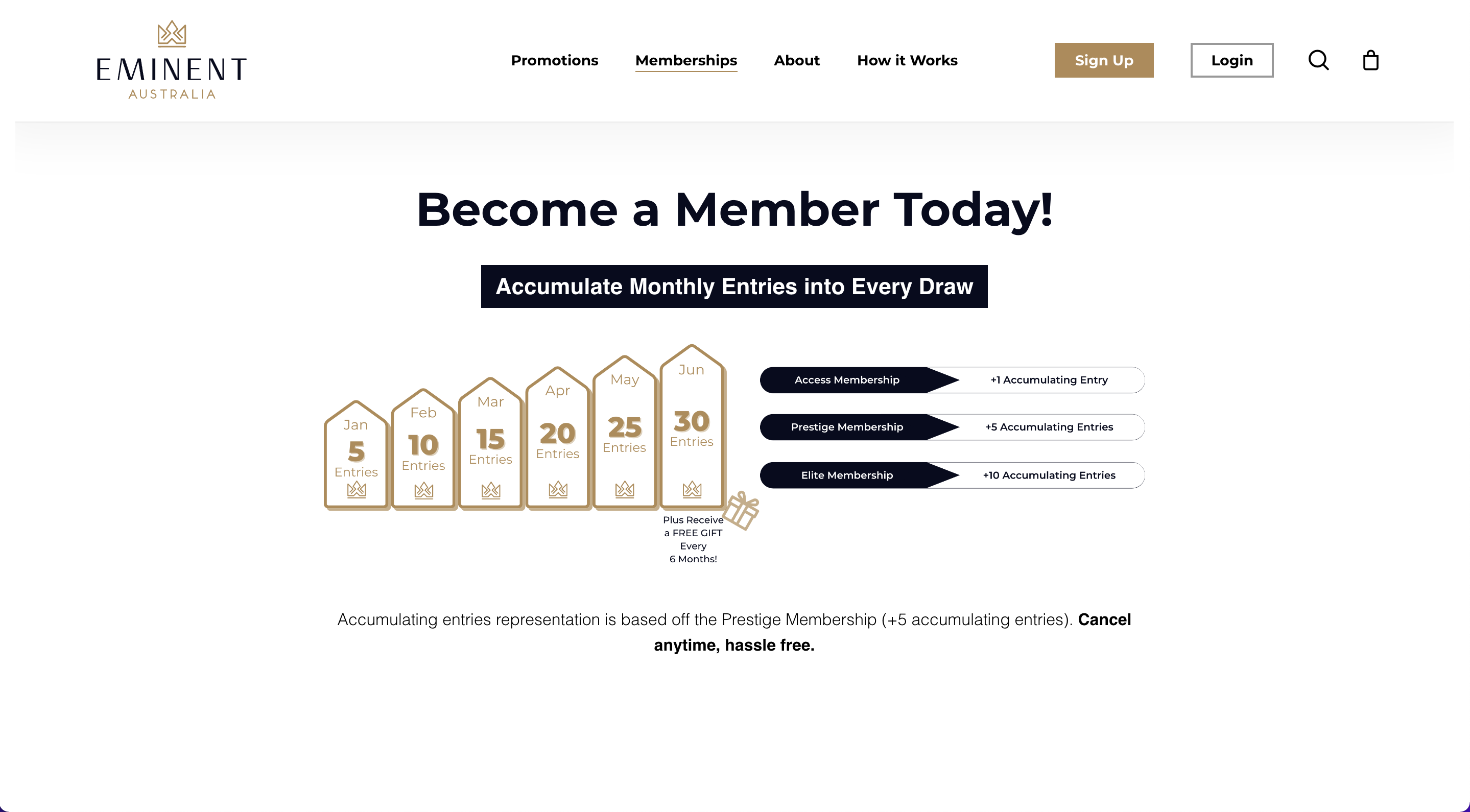 Recreate brand identity
Design website layout
Fix store items
Our team recognised the importance of creating a platform that is trustworthy and welcoming for a brand like Eminent. We began with a rebrand strategy for the logo and colour palette, and followed with a complete redesign and structure of the website.
As a new leader in luxury item giveaways, it was important to match the colour palette to the name and prestigious prizes.
The first format is the primary format, used for the majority of branding. The symbol is used for smaller elements, such as icons.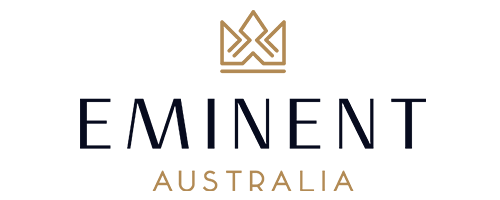 "Azul have been super helpful in getting Eminent on track to becoming a serious community. Thanks for your help guys!"
Eminent Australia received a website that was worthy of a new launch, and has seen plenty of new members join their luxurious system.